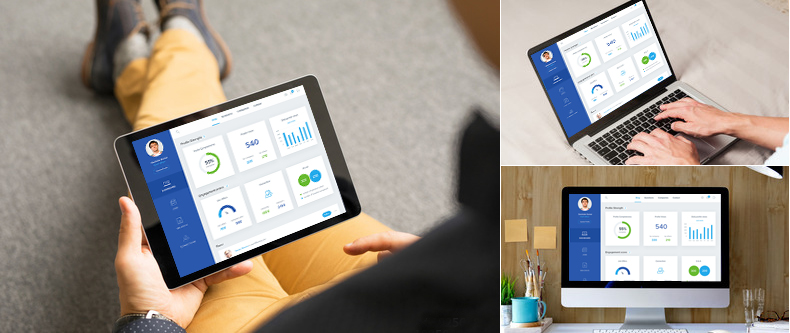 Ayurlive Pro
Ayurlive Pro is a bundle of advanced software modules designed to automate the daily activities of any buisiness that has production units. It's modules are orgnaized to manage each and every activities of a production unit with autmatic accounting.
It is a complete software solution integrated with advanced modules to cover every aspect of Ayurveda Hospital management. Also it is a generalized version of software from touchQ Software Solution which has worldwide acceptance due to its state-of-art technology and extremely easy to use in nature. The major modules of the touchQ Ayurveda Hospital Management constitutes of Registration, Consultation, Therapist Management, Pharmacy, Stock and Inventory and equipped with provisions to add customized modules according to the requirements of customers.
Modules included in ayurlive pro
Head office purcahse
Production
Packing
Head office sales
Dietician Module
Retails purchase
Retail sales
How it works
Head office purcahse
Collects the requirement of saleable items for a month to fix quantity of production
Checks whether sufficient raw-materials are available in the store to start production
Generates quotation for suppliers of raw-material in case of raw-material shortage.Provision available to send this quotation as email
Sends purchase order to suppliers once they accepted the quotation.Email send option is available to send the purchase order
There is provision to set the amount limit for purchase orders that can be send without approval.Purchase order beyond the specified limit needed to be approved by higher authorities
Maintains the GRN(Goods Receipt Note)records for suppliers against their purcahse order
Provisions available,to enter the quantity of the raw-material that are supplied
Perfomrs raw-materials Quality checking before adding to stock
Rejected raw-materials will be treated as purchase return
Prepares production plan once we have sufficient raw-materials
Plans required batches
Generates batches after batch approval
Schedules the generated batches.There is provision to unschedule and reschedule a schedule batch
Starts production after batch generation
Collects raw-materials from store
Provision availble to configure the stages of production
Verifies the output stagewise or production wise
Moves the output to quarantine
Transfers the output from quarantine to filling or semifinished stages
Packs the produced item that are in the filling stage
Issues addition resources automatically that required in the packing stages
Transfers the packed items to the sales stores as finished goods
Sales | Following types of sales are available
Sales to the customer
Branch transfer
Advantages of Ayurlive pro installation in head office and branch office
We can transfer medicines from head office to branch office and can sale that medicine.Such transfter will be automatically recorded as branch purcahse
Provision to set discount percentage and scheme in the case of customer sale.Also can set disount customerwise
Provision to set common discount and scheme.Itemwise settings are also available.This will automatically reflects in the bill
Provision to generate purchase order from any branch according to their requirement.Such purchased goods can sell through the "Retail sales module"
The "Purchase Retails module" has the provision to sell medicines that are purchased from outside
Accounting of entire activities as all modules are integrated to account module
Report module has numerous reports which will ease to increase the sale and to make errorless decision